Mathematical Science Program
Mathematical Science Program Overview
Mathematics is like an extreme sport for the mind. No other subject asks more of you—in problem solving, abstract thinking, logical argument, or data analysis—than mathematics does. It pushes you, challenges you, and, ultimately, transforms you into someone who is more than just "good with numbers," but rather, into someone who is capable of thinking clearly, arguing logically, and solving some of the most complex problems the world has to offer.
That's why no matter what career you have in mind, a math major is one of the surest paths to success. Think of it as a boot camp for your brain, a way to develop the analytical skills you need to succeed in business, law, medicine, or any number of professions.
In fact, mathematics majors score higher on both the LSAT and GMAT (the entrance exams required for law school and medical school) than students from any other major. They also earn more after graduation than students who majored in economics, chemistry, biology, and a host of other majors.
If you're up for the greatest intellectual challenge higher education has to offer, if you want to push your brain harder and farther than you think it can be pushed, if you're looking to prepare your mind to take on the tasks your future employers will require, then a math major may be the major for you.
By the time you graduate, you will have mastered the art of critical thinking, problem solving, and mathematical argumentation. You will also be prepared for graduate studies or careers in fields such as finance, law, medicine, engineering, education, statistics, and computer science.
Inquire For More Information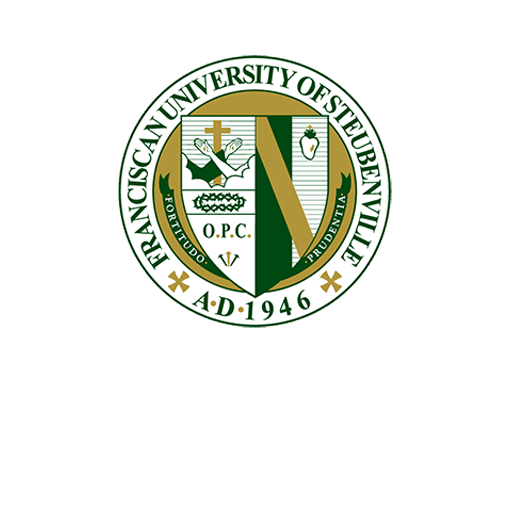 Grow, develop, and be formed into a more mature student by spending a semester in Franciscan's Austrian program. You'll expand your major in unbelievable ways by traveling to places such as Rome and the holy sites of Christendom, and through courses taught at a 14th-century monastery that also serves as your home.